Double the birthday, double the fun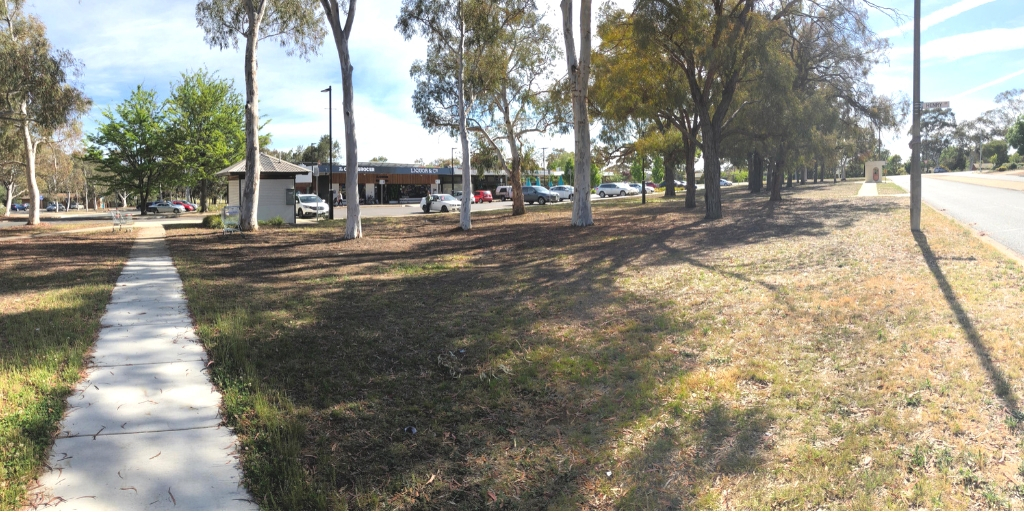 The first event of its kind Celebrate Cook will be held on Saturday 10 November 2018 from 2-7pm.
Hosted by a local family business, The Cook Grocer, this event will be a joint Birthday Party celebrating the supermarkets 15 years at the Cook Shops and the 50th birthday of the gazetting of the Cook suburb.
A family market and festival style celebration, Celebrate Cook will be a collaboration of all the things that make our community unique to Cook. We'll gather to share in great food, music, entertainment and laughter, in the car park and "gum tree lined" area in front of the increasingly rejuvenated spaces and businesses at the "Cook Shops".
"When we started thinking about celebrating the 15 years my family has been the custodian of The Cook Grocer, we quickly connected our anniversary and the gazetting of Cook 50 years ago.
When we contacted our local member Tara Chenye, we were thrilled to get her big thumbs up and support – and we've been planning this big community party since.
It's been a big job, but the way the community has already thrown its support behind the event has made me even prouder to be a part of this amazing little corner of Canberra." Daniel Raad, owner of The Cook Grocer and host of the Celebrate Cook Twilight Festival recently enthused.
Celebrate Cook will showcase the history of our suburb and its people and celebrate the present with stalls from Canberra's producers, makers and our community organisations. And no party would be complete without the blowing out of candles on a special birthday cake!! This will be a family friendly/all-ages festival with something for everyone. Our estimate of attendees to Celebrate Cook is 2,500 – 3,000.
Gold coin voluntary entry donation will be donated to Emma Ruby House (The Ricky Stewart Foundation), which is located just across the nearby oval from the Cook shops.
___________________________________
Be sure to be following us on Facebook & our Instagram to see all that we have been planning for Celebrate Cook on this Saturday 10th November 2018.