WE ARE A FAMILY OF GROCERS
Family Values. Community Spirit and a love for Food.
In 2003 when we (the Raad family) purchased the local Cook Supermarket, we believed in something greater than just selling grocery items. We believed in being apart of our local community and taking pride in being a part of it, with our service and what we could offer.
Our supermarket has grown and changed since the early days.
Staying true to our hearts, we have evolved over the years to bring a better, more personalised shopping experience to our customers.
Our passions are food and our community.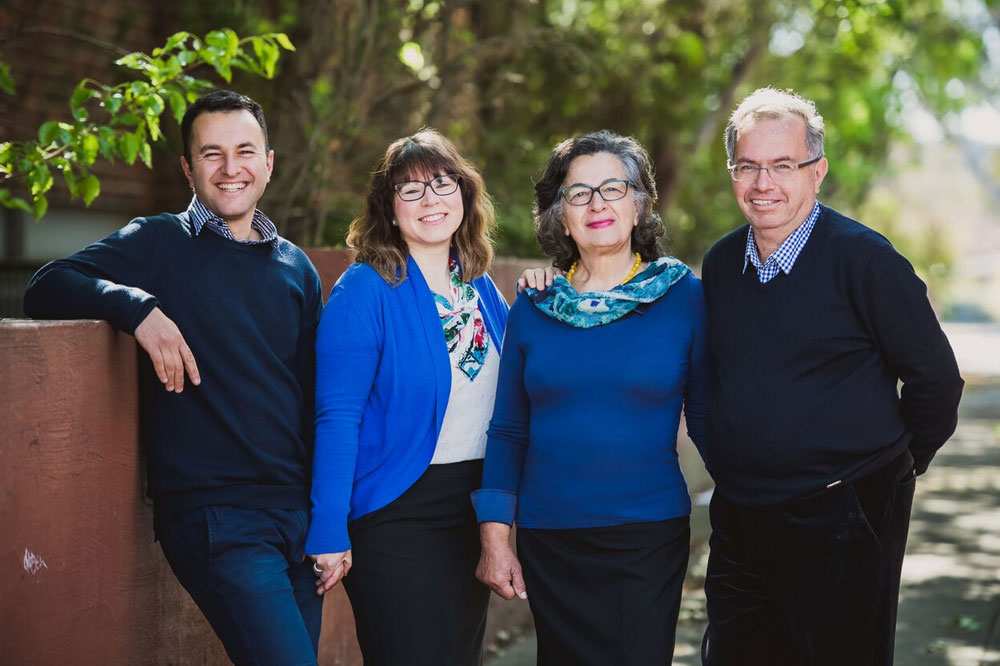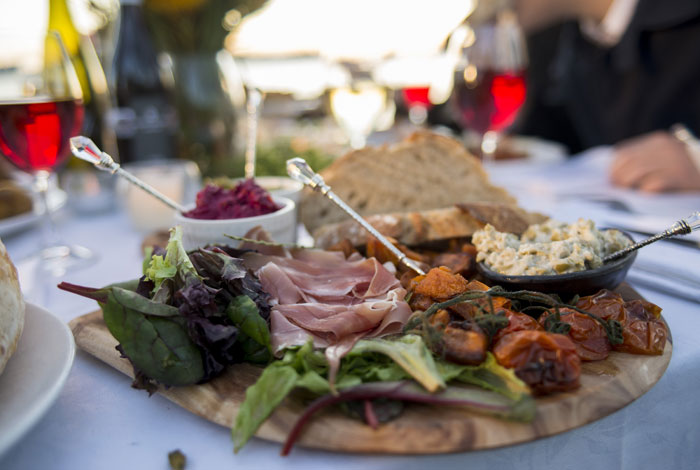 We pride ourselves on being a warm and welcoming store, we are extremely passionate about our customer service. We consider ourselves to be an integral part of the community, sponsoring local sporting teams, donating to school fetes and employing local school children with their first jobs.
We love offering our customers an extensive range of products from the local Canberra region along with gourmet and international products. It is our mission to support local producers giving them a retail space to market their products with tastings & specials to our local community.
We love having something for everyone.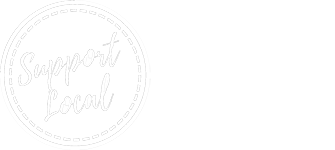 We love our customers and our community, we focus on a personalised service where our customers know us by first name, we are the local Friendly Grocer in 2614.
We provide every day groceries, seasonal produce, local & specialty gourmet products.
We are deeply passionate about supporting our local Canberran producers. We see it as our job to help these producers get the products to the people to discover and enjoy.
Today, we continue to grow our support for our community, encouraging local producers to be apart of our store, providing a personalised service and providing local jobs.