Our Community is #Unstoppable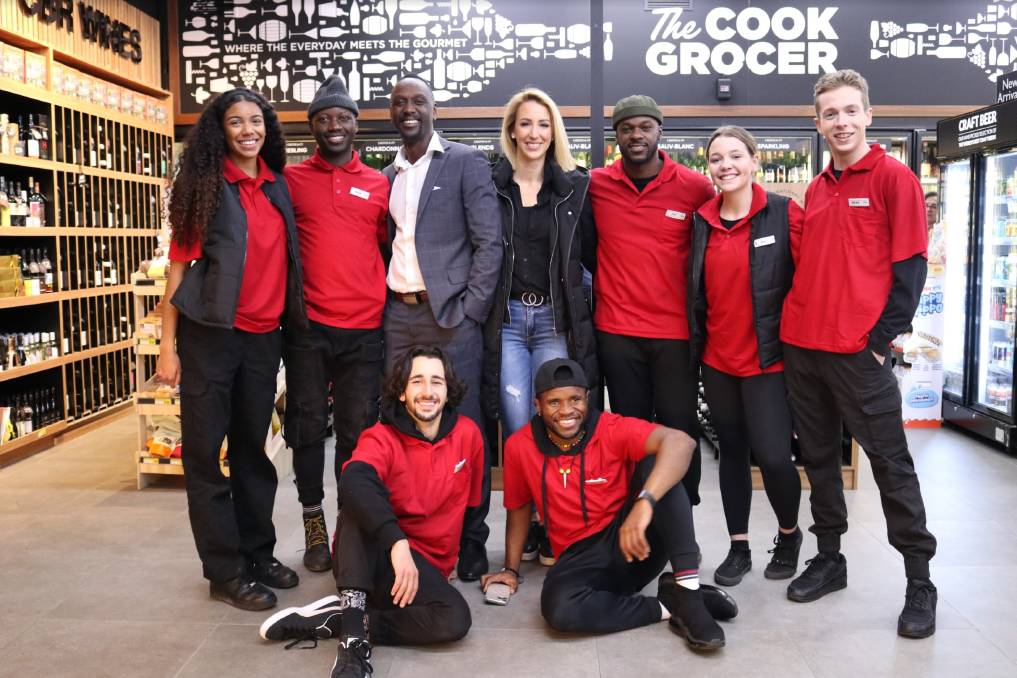 A sense of community can be found in a variety of places. Your community may be your family, your workplace, people who share similar interests, your online friends, even your local grocer.
Canberra's very own multi-platinum performer, Timomatic has joined forces with Carrie-Ann Leeson, CEO of Lifeline Canberra, and Francis Owusu, CEO and Founder of Kulture Break to create a sense of community around their mental health movement, the Unstoppable org.
The Unstoppable org's focal point is centred around resilience and believing in yourself. This collective brainchild focuses on wanting "to inspire people to feel part of something bigger in their life and join a like-minded community to inspire and empower change and growth".
This message is echoed in Timomatic's recent music video for his song, Power, which was filmed in our beautiful store!
This refreshed approach to mental health is an initiative fuelled by the desire to spread hope, which we all need a bit of right now!
At The Cook Grocer, we believe in being part of our local community and taking pride in the service we provide; from the local producers into your homes. The Unstoppable org mirrors our commitment to holistically valuing and empowering our community from the ground up. We believe that by coming together with a like-minded community, we are all unstoppable.
With most of Australia within parameters of various lockdowns, the Unstoppable org team is raising resilience and promoting their movement, through an Instagram driven dance challenge!
To join the Unstoppable org movement, upload a video of yourself dancing to Timomatic's song, Power, to Instagram!
Be sure to use the hashtag #unstoppableorg and tag us @thecookgrocer so we can share the fun throughout our community.